General

CARE

Shipping

Returns

Warranty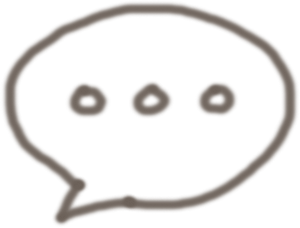 General
Where is Tan & Loom based out of?

Where are the products crafted?

At our family owned heritage workshop in Kolkata. The parent company of Tan & Loom operates under social compliance. 

Where is the handloom sourced from?

Directly from artisans from different parts of India

How do I get in touch with you?

Please write to us at helpdesk@tanandloom.com or drop us a WhatsApp message on + 91 9831817758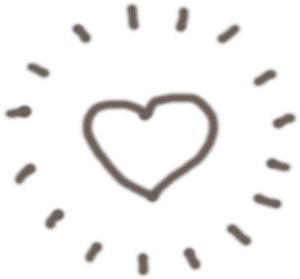 CARE
How to take care of a Tan & Loom handbag?

Tan & Loom handbags are made to last. In order to maintain of your Tan & Loom bag it is important to know what type of leather & handloom your handbag is made of.

How to store a Tan & Loom product?

When not in use, keep the product in our breathable cotton dust bag that is provided to you free with any purchase. Store in a cool and dry place out of direct sunlight. 

How to protect your Tan & Loom product from moisture or mouldiness?

Leather is prone absorption of moisture from the air. Regular usage will not allow any mouldiness on the products. In the event the product catches mould, take it out of the dust bag, wipe it with a very soft and clean white cloth and let it air out in room temperature.

What can I do if I spill water or stain on my bag?

In case there is any stain due to spilling of any water based solution, the quick and easiest remedy is to pat dry with a clean white cloth to let the water dry out. As the leather dries up, the water stain will be gone or less visible depending on the type of leather. Please keep in mind artisanal handloom is not 100% bleed-free. In case you wet it, simply let it dry out.

Be careful of pen marks & oil based solutions.

How to protect my handbag from scratches?

After you've purchased a handloom bag or wallet it must be kept away from sharp objects.  When it comes to vegetable tanned leather, in case it catches a scratch, it will add to the character of the bag and may wear out over time. However, handloom is delicate and cannot be repaired if it tears

How to clean the handloom or leather?

Vacuum clean only or wipe dust with a cotton cloth.

Is handloom bleed-free?

Please keep in mind artisanal handloom is not 100% bleed-free. In case you wet it, simply let it dry out.
Shipping
Where all do we deliver?

What is the delivery time-frame?

Made-to-order products are dispatched within 10-12 days

Ready-to-dispatch products dispatched within 3-7 days

Please note that we are a family owned business with a small unit of skilled craftsmen. In the event of an unlikely delay, thank you for your understanding. 

Is there a cost for delivery?

We offer complimentary delivery for all prepaid orders.

The cash on delivery fee is Rs.150.

Who is our delivery partner?

How to track my order?

You can track your order from the delivery partner's portal

Note: While we want to help you at every step of the way, in the slightest chance of a delay from the postal company's end, Tan & Loom will not be held responsible. If you are not contactable and your parcel is unable to be delivered it will be returned to us and we will arrange for alternate delivery.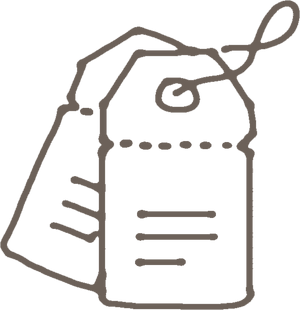 Returns
Can I return a product?

We have a 7 day refund policy. 

Please read our Refund Policy for more details. 

What happens if the product I receive is damaged/defective??

We take extra care to package our products securely. However, in case you receive a product that's been damaged during transportation, please send us picture within 24 hours (no exceptions to extend this period). We will look into the matter immediately. A refund will be initiated within 7-14 days. 

What qualifies as a defect?

Any manufacturing defect including: wear and tear of the  leather or handloom/lining broken or missing hardware (such as pullers, zippers and hooks) or incorrect dimensions. 

What does not qualify as a defect?

Natural markings on the leather, slight variation in colour of the leather/handloom, slight variation in weave patterns. Please see the damage & defects section for details.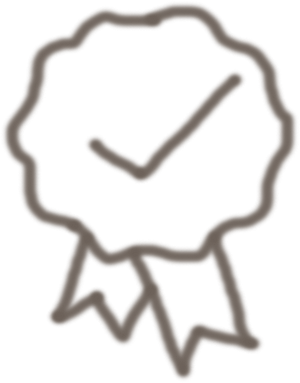 Warranty
What is the warranty?

All Tan & Loom full leather products have a 2 year warranty.

How can I claim my warranty?

Please e-mail us with your bill proof on helpdesk@tanandloom.com and and we'll take it from there. 

What are the terms of the warranty?

The warranty applies to products used under normal conditions and doesn't apply to damage caused by neglect. Please review  the care & warranty section to understand how to extend the life span of a Tan & Loom bag & what you can claim under the warranty.